With Amadeus technology and the support of our business travel's professional team, we offer our most demanding corporate customers a self-booking innovative tool. We work with different tool types, depending on each company's level of turnover. As these tools are totally customizable, it allows businesses to get important discounts in annual travel expenses. Despite being instruments used for its own company's bookings, it will always have the support of a business manager, as well as a consultant for trading and charging corporate and negotiated rates in flights, hotels, rental cars, etc.
WE ADAPT TO THE CUSTOMER: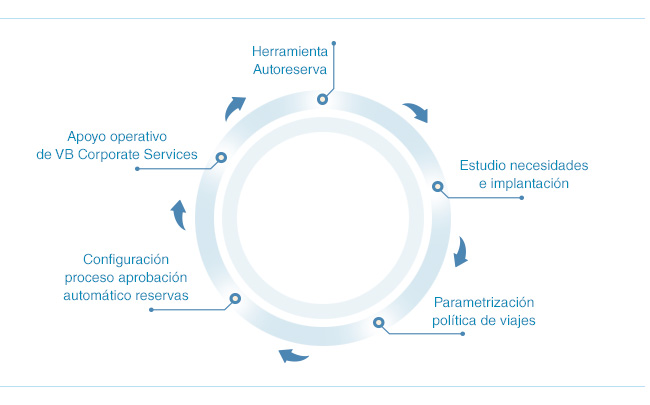 We offer a global solution that allows companies to manage their trips autonomously and efficiently. It adjusts to the travel policy and processes of each company, allows the assignment of profiles by employees and categories, is accessible through all devices and integrates with the reporting system and statistics.