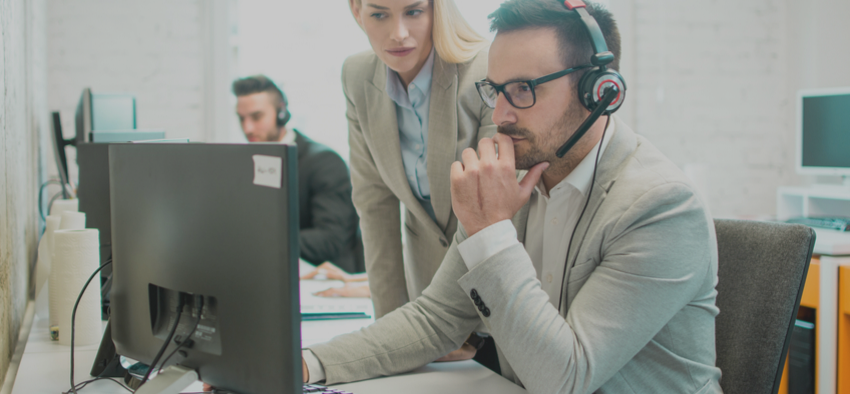 In a globalized and changing world, where there are dynamic business negotiations, companies services must adapt and stay constantly next to the client. Therefore, we offer a 24-hour customer support service, 365 days a year. Furthermore, ours is an intern service which facilitates the aid and resolution of emergencies, urgent needs or incidents in question.
¿What is the VB Corporate Services' emergency service?
An intern service of telephone asssistance, 24 hours / 365 days, provided by Viajabien Corporate Services.
Aimed at business customers who work with VB Corporate.
Exclusively used to respond incidents that took place during the trip (from the beginning of the first day until the end of the last day) or emergencies that require any travel service outside of office hours.
It is not a helpdesk to solve doubts.
It is not an operation that can process reservations pending confirmation, modifications or cancellations, if they are not emergencies.