Despite our short journey and our youth as a company, we have a team of professionals in the MICE segment (Incentives, congresses and meetings) with extensive experience in the sector, a guarantee for our clients of efficiency and professionalism in the service.
Nowadays, we have a growing client portfolio, where there are many multinational companies that trust us year after year to organize their meetings, fairs, congresses or incentive trips.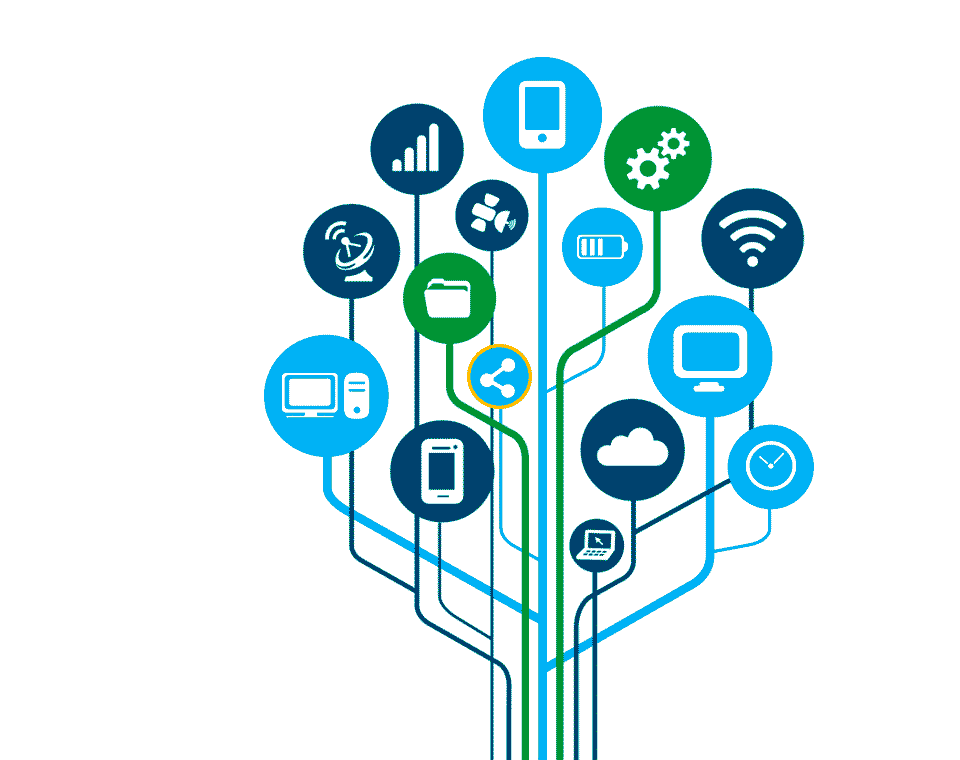 To the efficiency and professionalism of our team, the technology and apps that we use for the best management of an event or an incentive trip must be added. This last aspect is presented as a differentiating element that provides added value to our clients, who appreciate the use of this type of tools as an element of innovation in the management of their incentives and conferences.
A la eficacia y la profesionalidad de nuestro equipo hay que sumarle la tecnología y las apps que utilizamos para la mejor gestión de un evento o un viaje de incentivo. Éste último aspecto se presenta como un elemento diferenciador que aporta valor añadido a nuestros clientes, que aprecian la utilización de este tipo de herramientas como un elemento de innovación en la gestión de sus incentivos y sus congresos.
App E-MICE (Viajabien Corporate App) for events and incentives. It is an App that all assistants can download on their Smartphone and consult all important data related to the event in real time (maps, calendar, contact information, etc).
Forms and surveys to know the satisfaction of travelers or assistants to the travel/event.
Management tool for the event audience.
DO YOU WANT TO OPTIMIZE YOUR CORPORATE TRAVEL EXPENDITURE?