We accomplish the integral management of corporate travel accounts, such as a hotel booking, a flight, a train ticket, a rental car or a visa process. Our client companies count on the support of a specializaed business accounts manager, who will be exclusively their booking agent. Therefore, a personal attention will be provided and a high level of adaptation to the traveller profile is achieved, not only for the company, but also for their corporate needs.
However, our accounts management service does not end up in a booking. Appart from counting with a booking engine, our corporate customers are provided with a salesman at their disposal, who will take control of their travel accounts and will act as the contact person before any process development, complaint or suggestion. Furthermore, they will be helped by a fee consultant who will carry out a travel expenses optimization through negotiations with airlines, hotels, rental car companies or trains.
WE ACT WHERE IT REALLY MATTERS IN ORDER TO REDUCE THE REAL COST
Reservations manager assigned to your account. Expert, bilingual and trained. We barely have staff turnover.
10 daily hours of uninterrupted attention, from Monday to Friday. Outside these hours, you can count on our 24-hour service with no additional cost.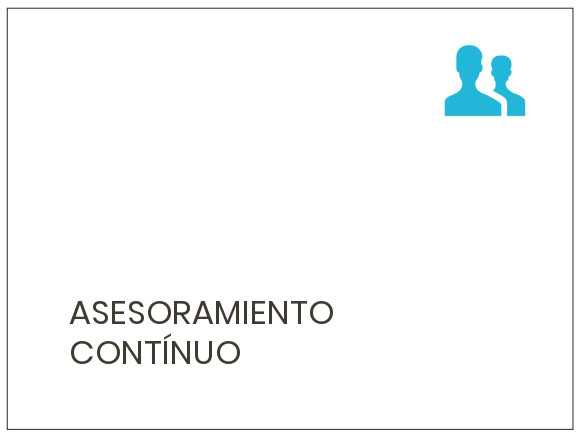 Free parameterization of your travel policy and profile management. Rate loading and negotiation of new corporate rates.
EL PROCESO DE ACCOUNT MANAGEMENT